More earthquakes 25-27 Sep 2011?
21/09/2011 Make a Comment
Contributed by:

PrincePlanet

( 3 articles in 2011 )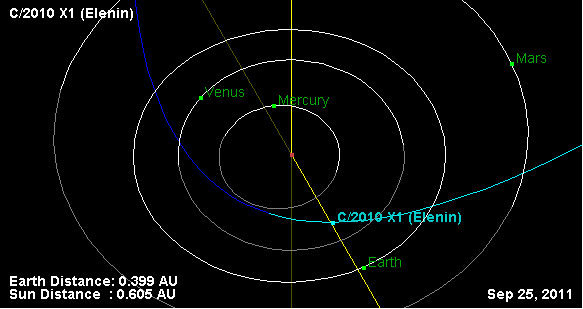 For more in depth information watch 'The Quickening' documentary
here
.
Will the planet experience more earthquakes and anomalies between the 25 and 27 September 2011 as the planets Mercury, Earth, the Sun and the comet Elenin are all in alignment?

Guess we will have to wait and see??

Let's us pray no further life is lost...

The good news is that the comet, or possibly a super massive dwarf brown star, will miss planet Earth in it's trajectory, else we all may not have been around in a few days time to worry about all our petty problems and family squabbles, although brace yourself just the same.