Lost Wings of the Soul
By Robert Teach
04/09/2012 Make a Comment
Contributed by:

Admin

( 9 articles in 2012 )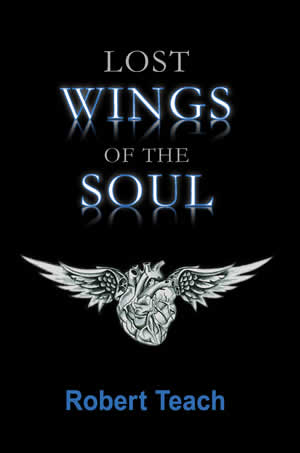 "...And so, years later, I came out of yet another court hearing to fight
for the right for any contact at all with my two children. After two years of total
incompetency by the family and child law courts, barbaric and ancient methods
employed by social workers from CAFCASS (Children and Family Court Advisory and Support Service) and a child psychologist, I was left with nothing in my fight to be emotionally and physically available to my children. I watched my family throw away their own right to give that to me, and be allowed to do so. I knew what not being available to my children would result in, yet was cruelly turned away at every corner by people who think they know best. If they knew best, then years ago my mother should have been prevented from bringing me up due to her actions.
For me, this was emotionally heartbreaking, being forcibly pushed out of their lives, but the big picture here was that I could see their wings had been cut, like mine had. They won't know who they are, how they should think on their own as they are constantly being influenced in what they should think and say, especially by all the social workers and all of my ex-wife's friends and family. But deep down inside I know from all the good times we had previously, they wanted to see me. This is what I found extremely hard to deal with as they were being forcibly influenced and told to get me out of their life and that I didn't love them."
Being a book containing many gems and truths about family separation, Robert's book explores and shares an inside story of his soul and love for his children and family.
Robert's book is available via
www.lulu.com/shop
, all good book stores and Amazon in a few weeks.